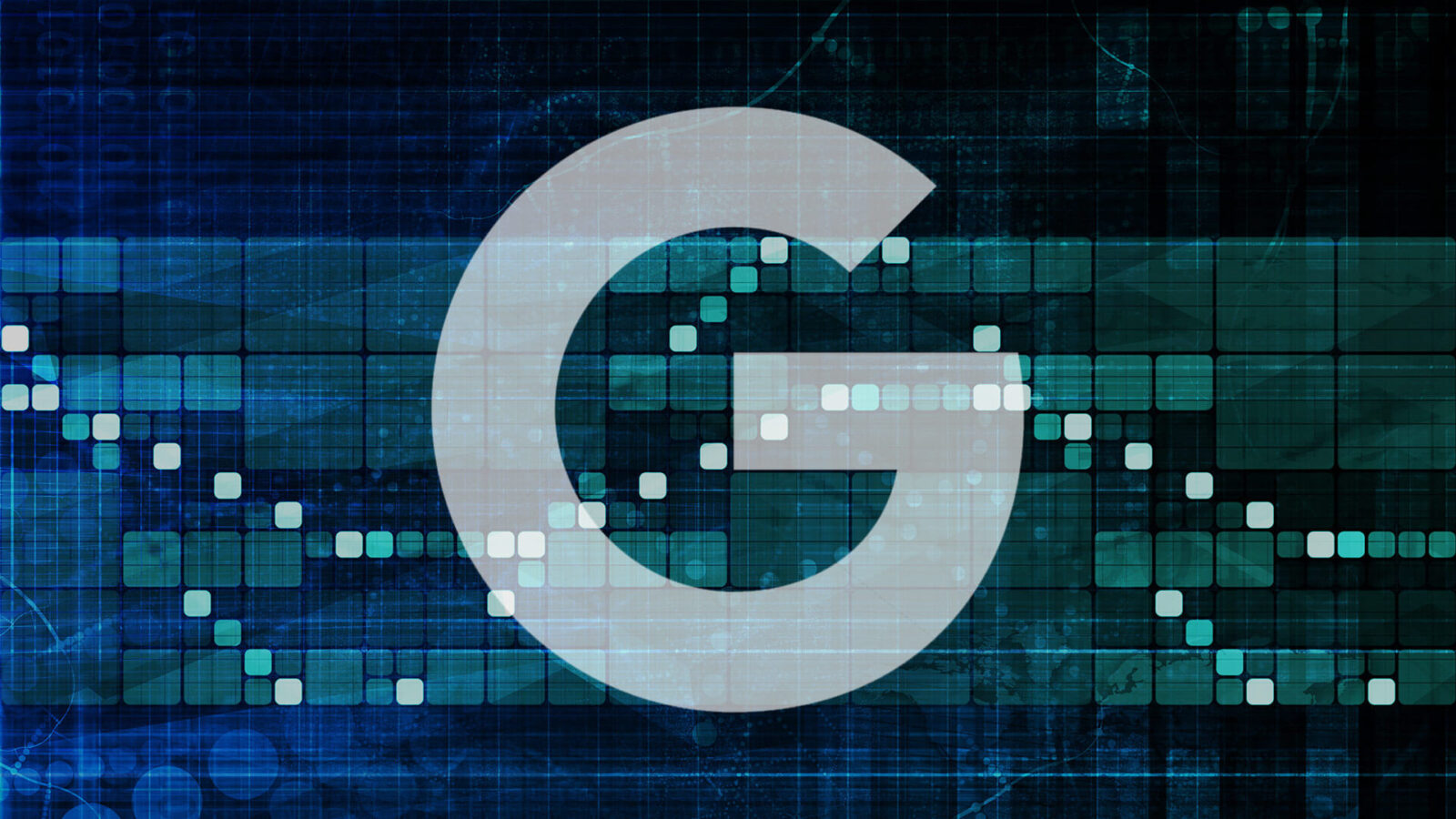 Google's featured snippets refer to answer boxes that you find at the top of organic search results on Google. So, when you type in a question into Google and other search engines, it produces different categories of results. It displays listed results and answers boxes containing relevant answers to what the searcher wants to know.
In many ways, sites that earn a place among the featured snippets may not always be the top-ranked among the results. However, their presence in the featured snippets is a rare opportunity to earn a place. Moreover, Google selects these pages automatically in content relevant to the asked question and not on request.
Meanwhile, there are several ways to improve your chances of getting a place in Google's featured snippets. P1 Australia an SEO agency top rated firm has successfully implemented featured snippets on their client's websites, But before we discuss the methods of site optimization, let us consider some types of featured snippets.
5 Types of Featured Snippets
There are some ways that Google renders featured snippets in response to a searcher's request. The platform automatically decides which of the snippets is most appropriate for your type of request. Check out the five basic types of featured snippets.
Answer boxes
Answer boxes feature a relevant question to your search with an attached paragraph that contains an answer. However, the solution includes a link to the source site and other relevant information.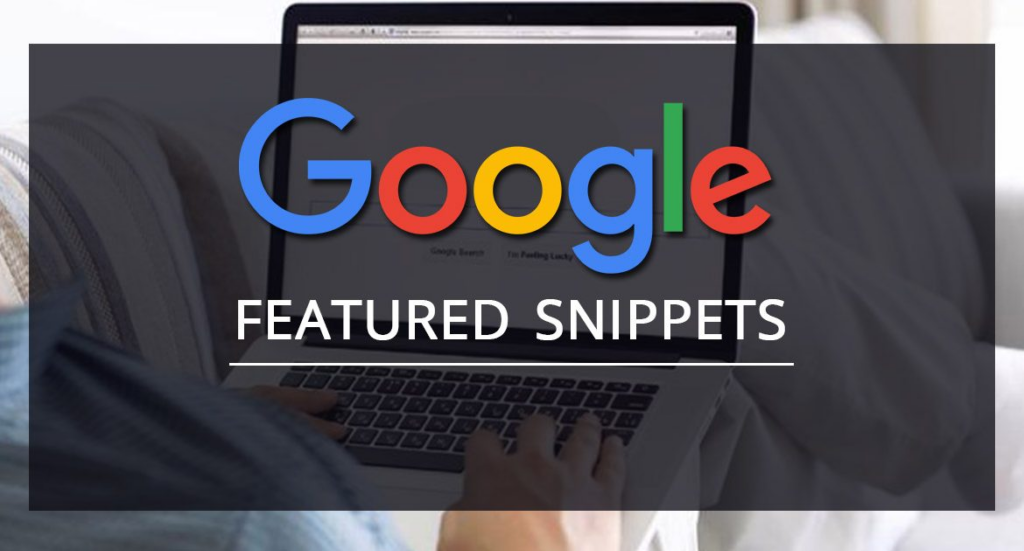 List featured snippet
A list featured snippet looks like a paragraph, but in this case, it is in a listed format for a standard model. This kind of snippet often responds to the 'how to type of articles and queries.
Paragraph featured snippet
A paragraph featured snippet contains a blurb or copy containing less than 50 words. This type of response returns for a question or query in Google.
Table featured snippet
When users search for a data-related query, a probable response is a table featured snippet. As a result, Google returns table data to produce an optimized page for a better user experience.
Video featured snippet
Suppose Google discovers that a video is more appropriate to answer the query. In that case, a video appears as a video featured snippet to enhance user experience.
How to Optimize Your Site for Google Featured Snippet
Now that we already have a clear idea of featured snippets and their different kinds, it is time to get to the actual work. There is no magical formula to get on featured snippet; you must be ready to put in the exact position. Moreover, some content marketing strategies give you an advantage when Google is searching for a relevant site.
Do some Keyword Research
Keyword research is your number one friend if you hope to secure a place among the featured snippets. You should identify keywords with low competition and high search volume to create topics you want to focus on. Meanwhile, there is a slight adjustment to keywords for featured snippets. What you need are long-tail keywords that answer specific questions from your audience.
For instance, if you intend to work on the keyword, 'children playing pants,' then a long-tail version in the form of a question may sound like 'where to buy children playing pants online.' The more you search out and use long-tail keywords this way, the higher your chances of featuring featured snippets in answer boxes.
Answer Vital Questions
Similarly to keyword research, you should add long-tail keywords that answer the questions of what, why, and how. So, you can include these questions in the body of your text and answer them directly in your article. Meanwhile, the questions should have an H2 tag, and the answer should have a <ptitle.
Google favors the connection of relevant answers to questions from searchers to feature as many sites as possible. Meanwhile, there should also be more information to support your response in the body of the article. However, the answer must not be an orphaned one without a proper connection. Also, solutions should be direct, concise, and precise.
Target lists
When there is a query on the methods of doing something such as 'how-to, 'the response may be listed. Meanwhile, you need to keep such aspects of your articles simple and mark them out with an H2 tag. This tag ensures that the crawler can identify your marked-out subtopic before following it with an adequate response for featured snippets.
Insert a Table
Inserting a table in your content enhances the structure and presents readable data to your audience. At the same time, the user can have access to arranged information, and Google can explain it. Meanwhile, don't forget to use the proper markup that crawlers can adequately understand what information your site contains. Crawlers have a way of perceiving tables to supply the correct answers to searchers.
Improve your on-page SEO
A crucial factor in seo agencies jobs is the featured snippets that always find their way to the top. Therefore, the site user needs to make the top 3 spots in the Google results page ranking. The core parts of SEO that professional agencies should mind include the following;
In-depth keyword research
Creating high-quality contents
Optimized titles and metadata
Improved site speed and navigation
Mobile SEO compatibility

Build domain authority
As your site grows, the results of your SEO agency efforts will be supported by your site domain authority. The more traffic your site generates, including notable backlinks, the higher Google perceives your site integrity and sovereignty. High-quality articles that online users can find helpful are an excellent way to build site authority and grow.
Meanwhile, it would help if you continued to have high-quality backlinks to support your helpful content that must also be original. So, suppose online users find your content relevant. In that case, they can link to your article or infographic to further boost its ranking. Moreover, you can even reach out to other site owners and propose collaboration and exchange links in articles.
Conclusion
On a final note, you need to know where to look when searching for the right questions for featured snippets. The start point is Google's suggestion tool when searching. You can also try out SEMRush, Quora, and Answer the Public for relevant questions on trendy topics. Hopefully, you can gain as many positions as possible for your site with viable featured snippets.
…